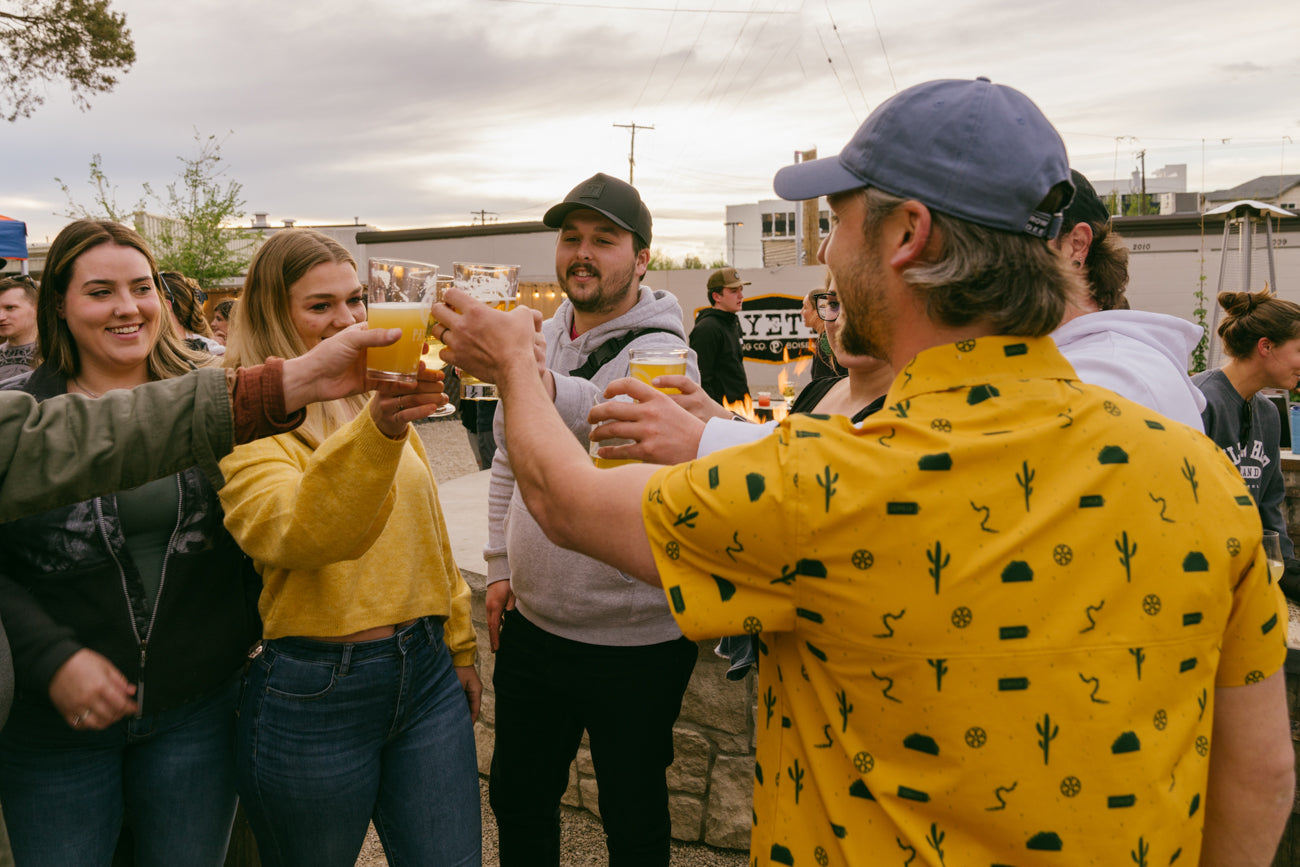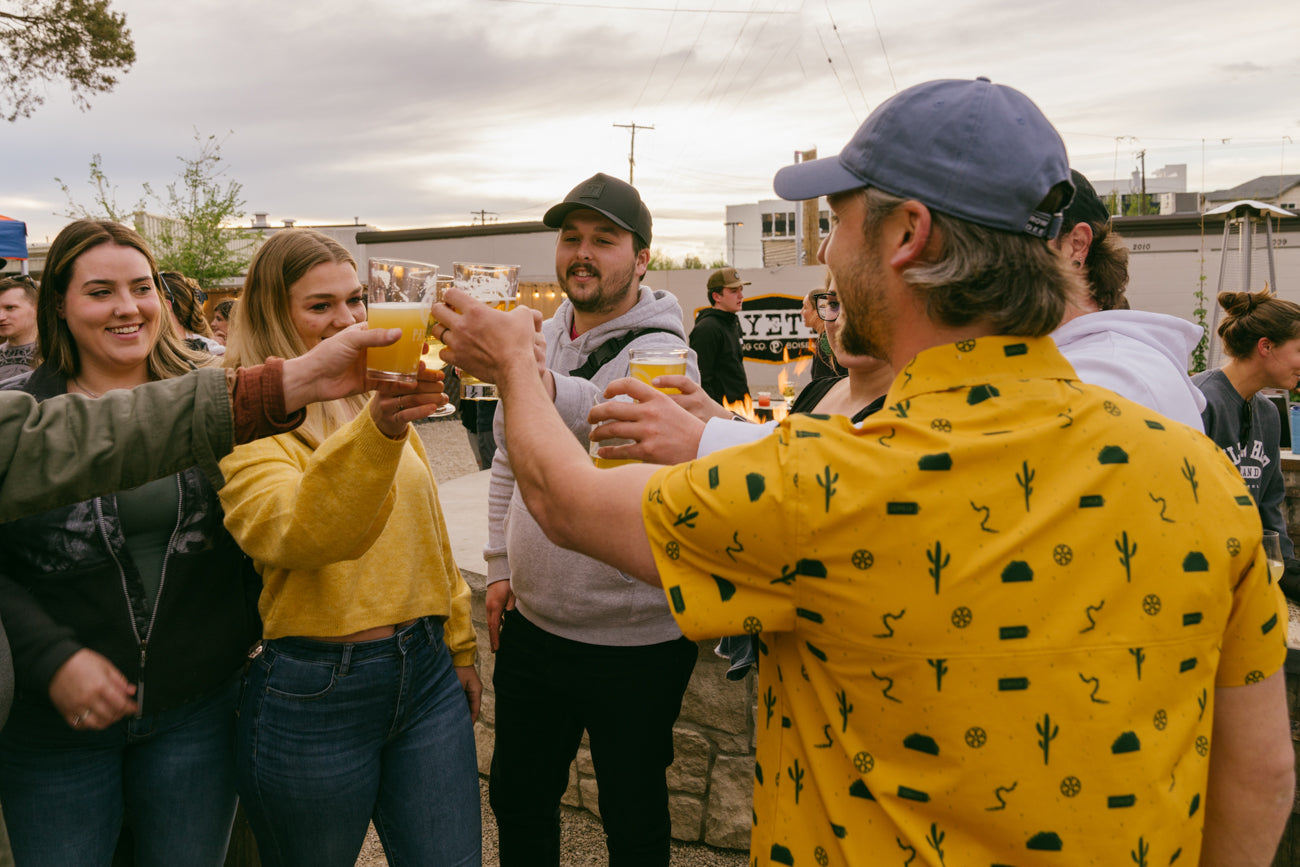 WHAT DOES
DESIGNED FOR AMATEURS MEAN?
At Rowdee, we're all about celebrating the good times spent outdoors, no matter how fast you ride or how high you climb. We're not here to judge your Strava records or personal PRs – we're just happy to see you out there, doing your thing.

That's why we design all of our clothing with amateurs in mind. We know that most of us will never be a pro athlete, and that's totally fine with us. Our gear is made for anyone who wants to enjoy the great outdoors without feeling like they need to be an expert.

So if you're looking for apparel that's comfortable, practical, and perfect for your next adventure, look no further. We'll help you look good, feel good, and most importantly, have a good time with the good people you're with. After all, isn't that what it's all about?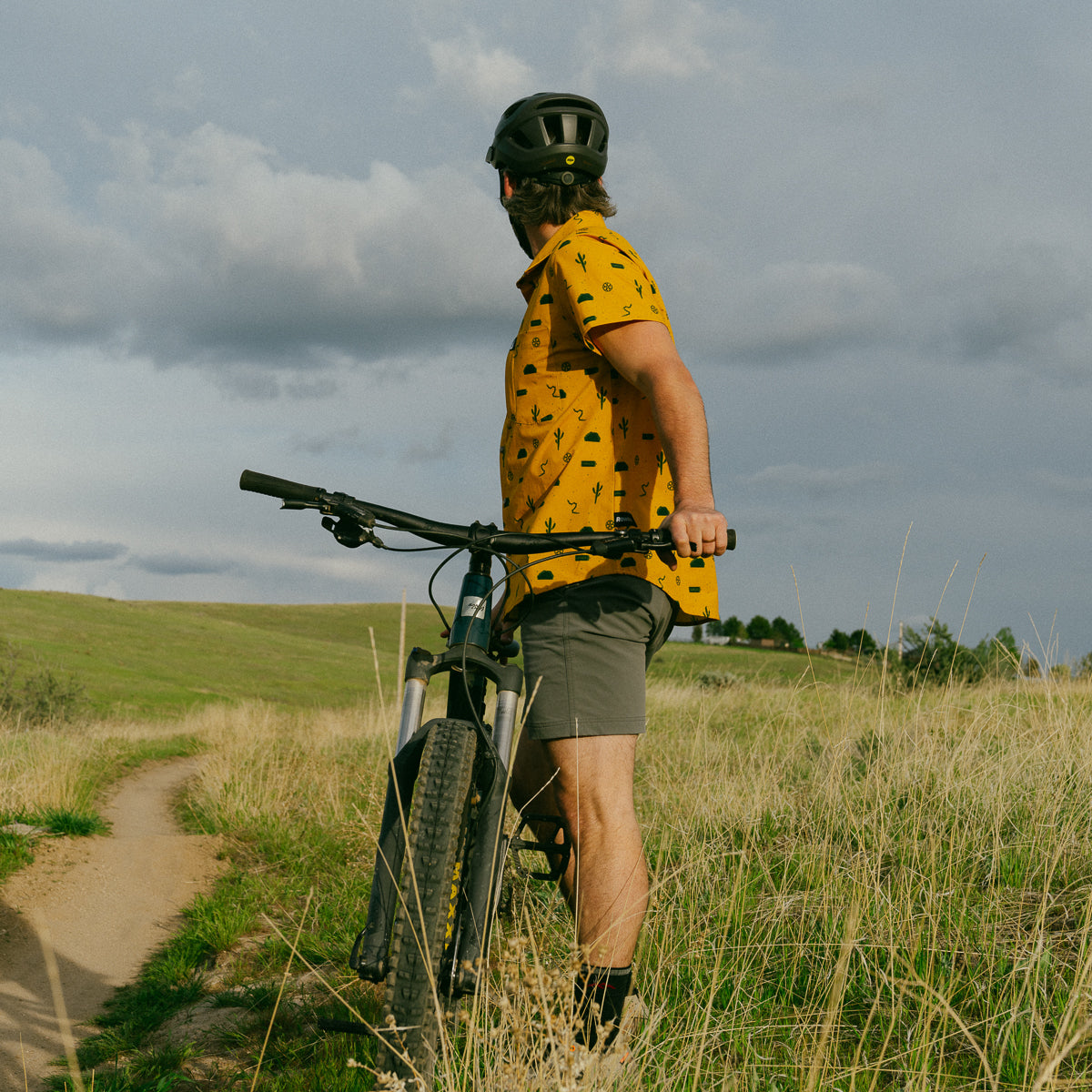 18 MONTHS of research
JUST FOR YOU
We started making the prototypes, testing fabric blends, and working to find the right factory partners long before you ever saw our small pre-sale.
Why? Because we care about what you put on your back. High-quality people deserve high-quality clothing.
designed for amateurs
BY AMATEURS
This is our founder, Cody. Like you, he's just a weekend warrior who wanted a Hawaiian shirt that could perform on the trail as well as it looked.
Encouraged by friends, he decided to create one for all of us amateurs out there. So, cheers to that!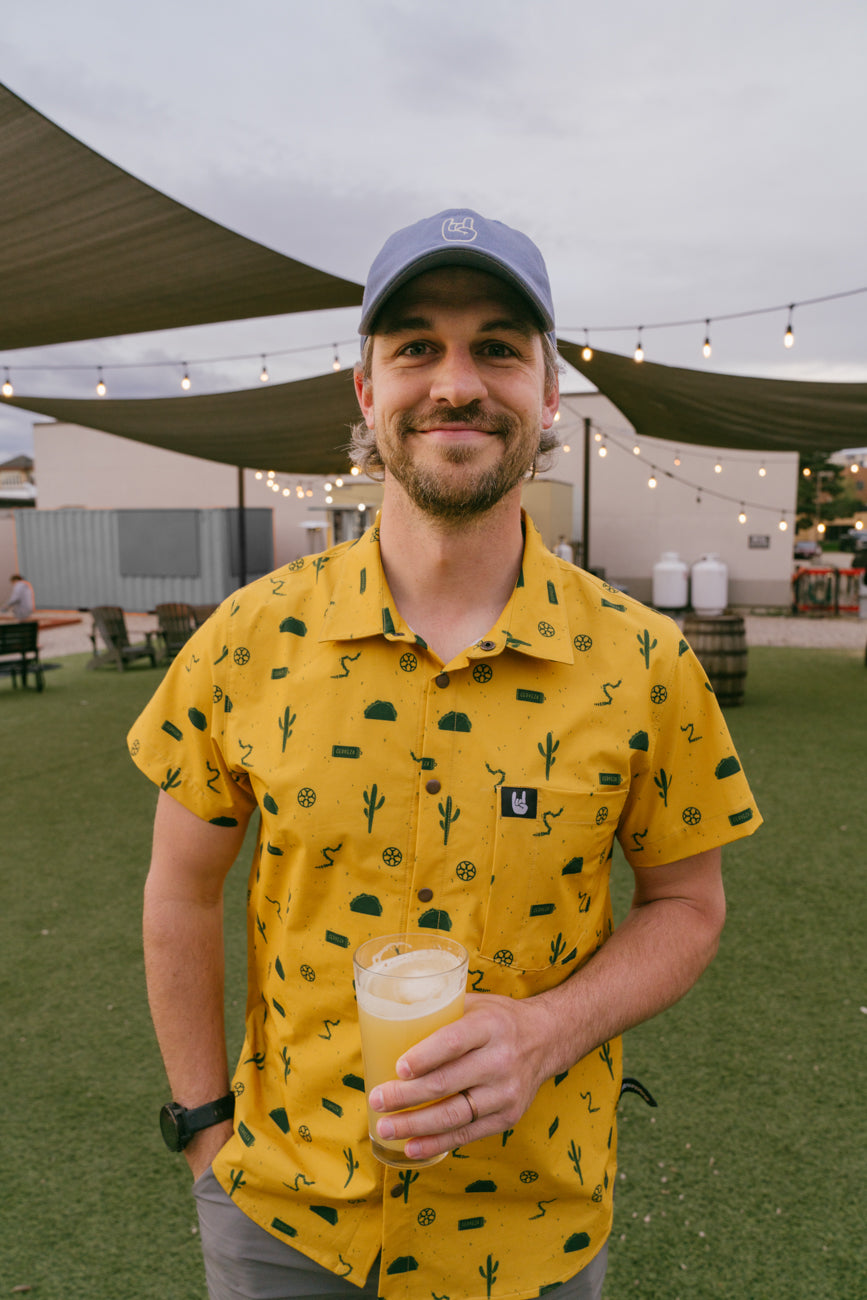 SMALL BATCH, SUSTAINABLE
AND JUST GETTING STARTED
While our team may find themselves on bikes more than the river, we have much bigger plans than just being a cycle brand. We created our first products to be functional for all of our hobbies.
We also have a responsibility to our planet and fellow people to create our products in the most sustainable ways possible. This is why we've partnered with fair trade and sustainable factories for manufacturing.
Preorders allow us to ensure we don't create excess products that end up in a landfill. We like to call it "Patience for the planet."